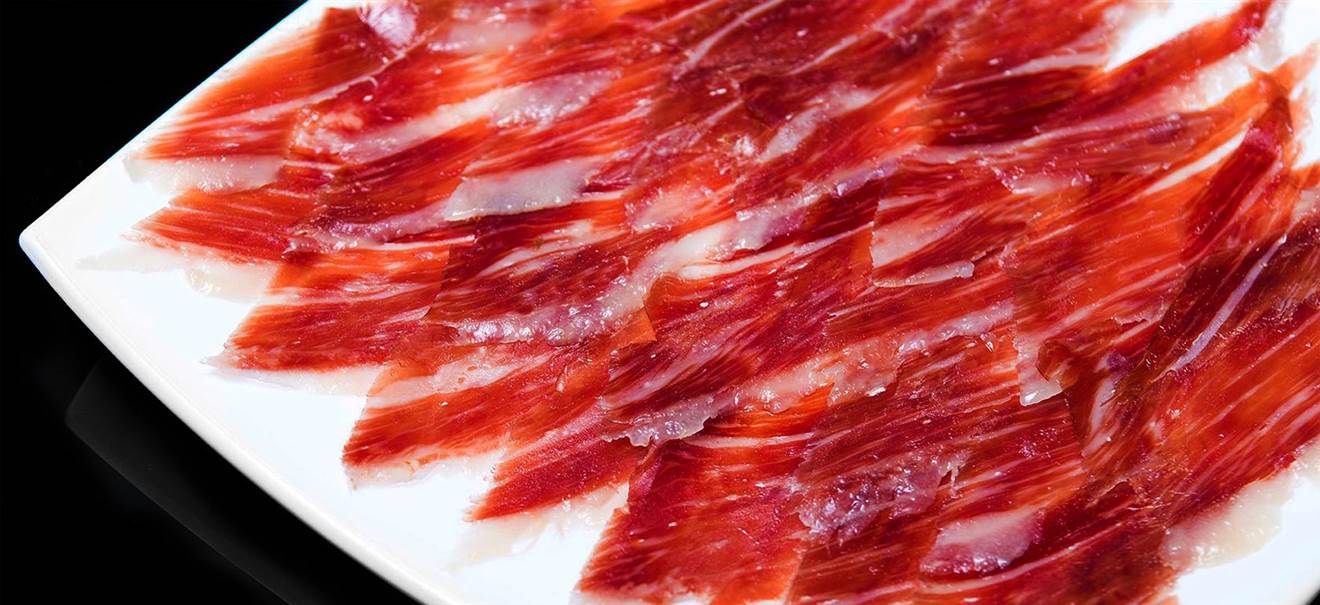 Aracena, Cave of Wonders & Museum of Iberian ham (SVQARACE)
To product
Situated in the north of the province, 106 km. from Huelva, Aracena belongs to the Natural Mountain Park of Aracena and the Aroche Peaks, an area of the great environmental value declared a Biosphere Reserve by Unesco. 
Explore its main attraction, the spectacular Cave of Wonders (La Gruta de las Maravillas). A source of inexhaustible beauty, forged by time on nature, by the fusion of simple water and stone elements has created a strange, subterranean landscape which fires the imagination. Its 12 caverns contain long corridors, stalactites and stalagmites arranged in wonderful patterns, and stunning underground lagoons. Discovered at the end of the 19th century, it was in 1914 when it opened to the public as the first tourist Cave of Spain.
The Museum of Iberian Ham is a must to visit. Through its seven rooms, you will discover, little by little, our protagonist: the pig. You will get to know the process of upbringing, his life in the field, his power, killing traditional and industrial, healing and development process, as well as the process of maturation in the cellar. All this in an enjoyable and educational way through audiovisual media: panels and projections which, with the Guide's explanations, give support and clarification of queries that could be formulated. And don't worry we won´t head back to Seville without tasting the delicious Iberian Ham.


Highlights
:
Aracena is a lovely Andalusian village located at the foot of the Castillo de Aracena and the Iglesia Prioral de Nuestra Señora del Mayor Dolor.
Water, stones and time have shaped the Cave of Wonders, a phreatic cavity that fires the imagination. Stalactites, stalagmites, columns, corridors, and lagoons create a magical and wonderful landscape.
The pig and the ham are the stars of the Museum of Iberian Ham that explains the process from upbringing to maturation of this valuable foodstuff.

Languages:
English and Spanish
Departures:
Sundays at 8:00 am
Departure point:
Excursions Office. Avenida de la Constitución 5, 41004 Sevilla
Duration:
10 hours
Inclusions:
Official Tourist Guide for the "Gruta de las Maravillas" and for the Museum of Iberian Ham.
Entrance fees to the "Gruta de las Maravillas" (Cave of Marvels) and Museum of Iberian Ham.
Iberian Ham Tasting.
Exclusions:
Lunch, beverages or other services not specified 
ADDITIONAL INFORMATION
Due to the length of the walking tour, we recommend you to wear comfortable shoes and drink sufficient water during the walk. Please keep in mind that the excursion includes several visits on foot. The order of the visit can be changed to any unexpected circumstances.